Stepathlon is a pedometer-based, mass participation event for organisations of all sizes across all industries and countries. It provides access to a fun, engaging and interactive online race that encourages participants to be more active everyday. It also provides motivation and information to create relevant awareness through expert resources, interesting apps and much more.
Employees form teams of 5
Stepathletes are issued with two Stepathlon BUDD-E pedometers, incorporating 3D accelerometer technology
The BUDD-E includes a 30 Day Memory feature, Pause button and automatically resets at midnight
Stepathletes have access to the Stepathlon course website for 12 months
Stepathletes enter their daily step count into the website, which are then converted into kilometres, as teams race around a 'virtual world'.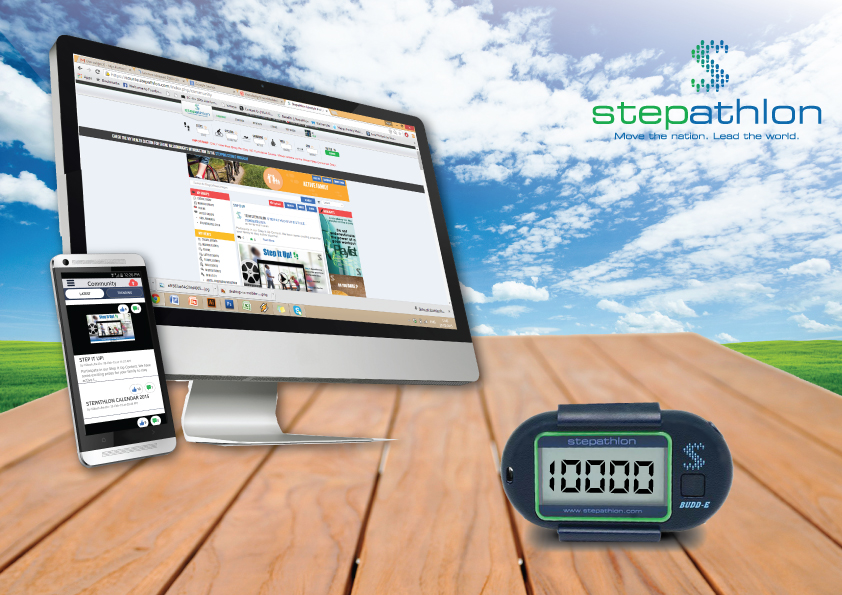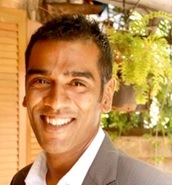 Ravi Krishnan
Co-founder and CEO: Stepathlon
2014 has been a pathbreaking year for Stepathlon. Since we started, three years ago, we have more than tripled the number of Stepathletes who have participated in this life changing movement. It makes me proud to hear about the achievements that our Stepathletes have shared. I feel humbled when I read about the real impact on lives that our movement has had, and is having – whether it be someone who has been able to control their diabetes, lose weight, or simply spend more quality time with their family.
'Move the nation, lead the world' is not just a slogan for us, it is our philosophy and our mission. I truly believe, that if every one of us makes a commitment to becoming healthier and happier versions of ourselves, we can achieve the unimaginable.
Stepathlon 2015 is going to be exactly about that. I hope you are ready to join the 'Movement for Movement'.